The most versatile, portable shower solution, featuring an inbuilt 12v pump delivering consistent pressure, convenience and reliability wherever you go.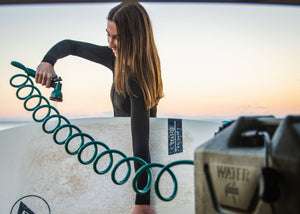 ON THE BEACH
Ditch sandy toes and embrace ultimate beachy clean with ONTAP - the perfect sidekick for salty adventures!
SHOP NOW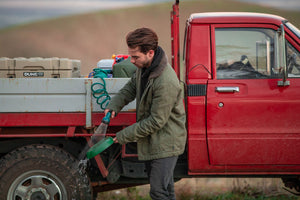 ON THE ROAD
Elevate your camping game with ONTAP - the ultimate way to wash off the wilderness on your outdoor adventures.
SHOP NOW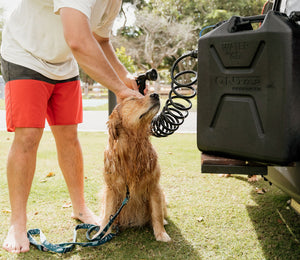 ON THE PUP
Make bath time a tail-wagging adventure with ONTAP, the ultimate weapon against dirty paws. Give your furry friend a warm shower by leaving to heat in the sun or filling with warm water.
SHOP NOW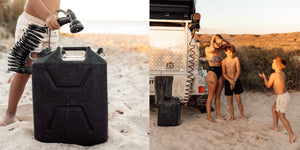 Just fill the ONTAP with hot or cold water, plug into a 12v socket and flick the switch for up to 5 min of rinse off / shower time! 
OUR MISSION
ONTAP Products was established with a mission to provide high quality, rugged, portable products for rinsing off equipment on the go! 
100% Australian Made and Owned.
24 MONTH WARRANTY
24hr DISPATCH

1000's happy customers

BUILT TO LAST